Construction Manager (Loulo Gounkoto) - Fekola S.A (B2Gold)
Without being exhaustive, the Construction supervising Engineer will:
Oversee and direct construction projects from conception to completion
Review the project in-depth to schedule deliverables and estimate costs
Oversee all onsite and offsite constructions to monitor compliance with building and safety regulations
Coordinate and direct construction workers and subcontractors
Select tools, materials and equipment and track inventory
Meet contractual conditions of performance
Review the work progress on daily basis
Prepare internal and external reports pertaining to job status
Plan ahead to prevent problems and resolve any emerging ones
Negotiate terms of agreements, draft contracts and obtain permits and licences
Analyse, manage and mitigate risks
Ensure quality construction standards and the use of proper construction
ABOUT US
Our mission is to be the world's most valued gold and copper mining business. We are committed to partnering with our host countries and communities to transform their natural resources into tangible benefits and mutual prosperity.
With operating mines and projects in 18 countries, Barrick's highly diversified workforce is drawn almost entirely from our host nations and equipped with world-class skills. We set the gold standard in sustainability by embedding environmental, social and economic considerations into all of our business decisions.
The company's shares trade on the New York Stock Exchange under the symbol GOLD and on the Toronto Stock Exchange under the symbol ABX. Learn more at www.barrick.com or follow us on LinkedIn.
ABOUT THE TEAM
The Loulo-Gounkoto complex comprises two distinct mining permits, Loulo and Gounkoto, and is situated in western Mali, bordering Senegal and adjacent to the Falémé River.
Société des Mines de Loulo SA (Loulo) owns the Loulo gold mine, and Société des Mines de Gounkoto (Gounkoto) owns the Gounkoto gold mine. Both Loulo and Gounkoto are owned by Barrick (80%), and the State of Mali (20%).
Afin de postuler, veuillez cliquer sur le lien suivant : jobs.barrick.com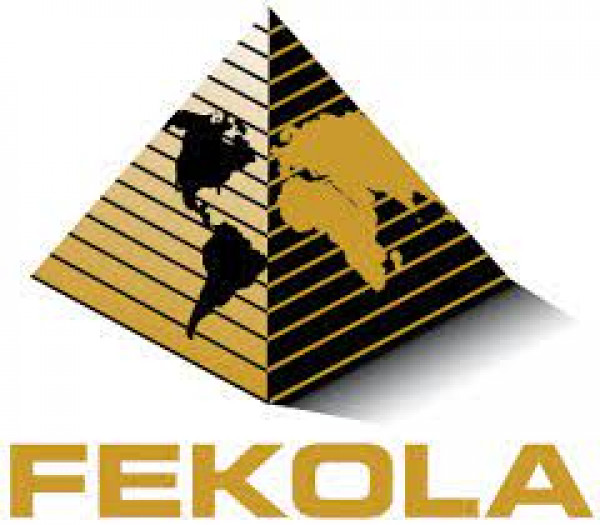 Secteur :

Mines (Energie, Pétrole, Ressources)

Adresse :

sud-ouest du Mali , à la frontière entre le Mali et le Sénégal, à environ 500 km à l'ouest de la capitale, Bamako.